Creating Behavioural Change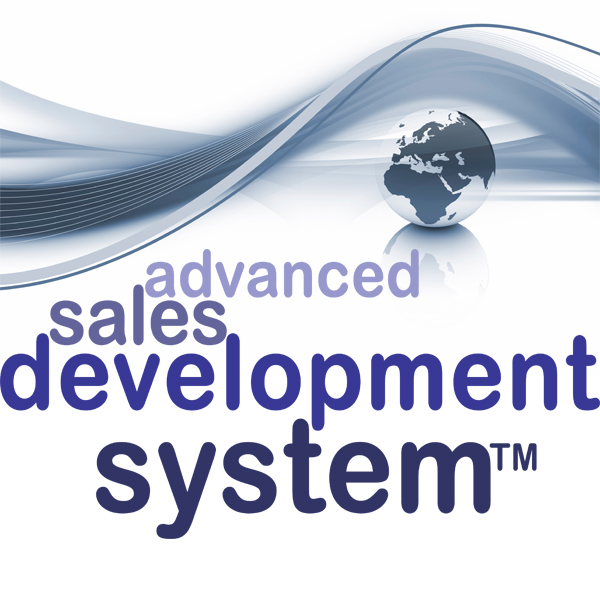 Advanced Sales Development System
Successful Selling is the Cornerstone of a Successful Business
This system uses advanced NLP technologies and has been used by companies to develop some of the best sales teams in the world.
It comprises 7 modules which include Personal Success Strategies, Relationship Building, Behaviour Profiling, Criteria Elicitation, Presenting, Negotiations and Gaining Commitment.
"The 7 module Advanced Sales Development System™ is designed
to give you and your sales team the edge…"
Through a series of workshops the Advanced Sales Development System™ imparts what are often considered insider secrets and the latest most powerful techniques to both empower sales teams and generate an increase in business generated, through lasting behavioural change that will be evident in the results achieved.
Find out what's different about Advanced Sales Development System…